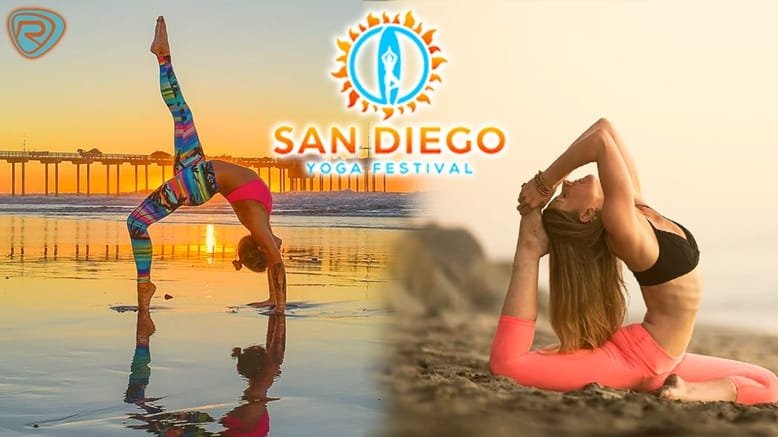 At the end of January, I was honored to participate in the first ever San Diego Yoga Festival. When I found out this festival was taking place, I wondered where else I could find yoga festivals. I found a website (YogaFestival.com) that has a very concise list of yoga festivals taking place all around the world.
Yoga festivals are great for exploring different types of yoga as well as yoga in different atmospheres. Most yoga festivals have outdoor and indoor classes as well as different types of yoga. The San Diego Yoga Festival even had non-yoga activities like surfing and aikido.
Yoga festivals are also great for meeting people. You can really make connections when you're surrounded by like minded people. Generally most yogis agree on many things, on many issues, so if you're looking to meet people and you are also interested in learning more about yoga, a festival just may be the ticket.
Yoga festivals aren't just for the veteran yogi. They are great for beginners, teachers, and pretty much anyone with any form of interest in yoga. They range in price from inexpensive to really expensive (especially the international ones). They also range in time. Some yoga festivals are one day while others span a whole week.
Check out the list and see if there's one that seems right for you! It may be just the thing you need to dive even deeper into your yoga practice.